Donna LaBar provides INSPIRATIONAL AND MOTIVATIONAL HEALTH customized talks, seminars and workshops for corporate wellness initiatives and other organizations.
Contact Donna directly with the length of time and number of people
planned in your program and she will provide detailed price quotes.
NON-Profit organizations can schedule free 1/2 hour or hour presentations in person (depending on location) or through online webinar webcam host.
TEACHING NEW THINGS, EATING WELL, HAVING FUN AND CHANGING LIVES!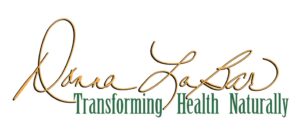 Donna@DonnaLaBar.com or
570-840-3580