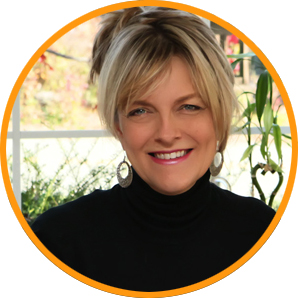 Call to Schedule:
Donna LaBar
Certified Integrative Health and Self-Care Coach , Author and Motivational Speaker
CONTACT DONNA: donna@donnalabar.com Call Directly:  (570) 840-3580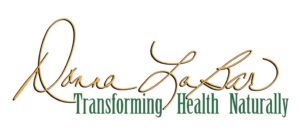 I have lead thousands to natural health transformation.  Some transformations have been INCREDIBLY amazing!   My heart swells with joy for clients realizing how easy it is to change their health in ways they thought not possible!
Let the body's unique ability to self regulate, heal and improve, change the course of your life!
If it's your time to focus on your health ~ I'm here for you!
Call for free 20 minute discussion to see if this is right for you.
Call (570) 840-3580 to reach me.  
ONE TIME – Private Health Consultation – 3 HOUR in person or via Tele-Meeting (ZOOM.US)       $250.00 US Dollars 
PRIVATE COACHING PLAN:   VIP PERSONALIZED 6-WEEK PROGRAM
6 Week Personal Reboot Health Plan and personal lifestyle self-care changes.
This is provided in person or via Internet directly with me (Zoom.us).  Direct coaching is so invaluable to make permanent healthy lifestyle changes.  Coached changes and implementation will secure your health into your future.
(Includes 2.5 Hours one on one coaching and Five- 30 minute followups in person or by phone, one each week)    In addition, it also includes:
VIP Package includes:
Review health history and any blood work or reports available
Review critical environments that may be effecting health
Education of indicators of what the body needs
Review body functions, symptoms and struggles
Education on supporting the self-regulated functions of your body
Education on supporting your body's organs
Education on Anti-Inflammatory, Acid/Alkaline Eating, balance and lifestyle
30 Day Reboot Plan & Recipes (Coaching by email for any questions anytime, available all through the program)  Explained and coached implementation.
Week #5 Coaching Review followup on Reboot, Q&A
Week #6 Maintenance, Review and Exit Strategy session
VIP PERSONALIZED 6-WEEK PROGRAM   $950.00  US DOLLARS

THIS 6-WEEK PROGRAM IS FOR:
1.  ANYONE READY TO TAKE THEIR HEALTH TO A NEW LEVEL TO DIRECTLY DEAL WITH HEALTH STRUGGLES WITH GUIDED, COACHED AND A SPECIFIC PLAN THAT IS EASY TO IMPLEMENT.
2.  GOOD FOR SOMEONE GOING THROUGH A MEDICAL PROTOCOL THAT NEEDS TO SUPPORT THEIR HEALTH THROUGH THE PROCESS.
3.  GOOD FOR SOMEONE THAT NEEDS COACHING TO MAKE DEEP CHANGES.
4.  A CAREGIVER CAN DO THE PROGRAM TO HELP THEIR PATIENT RECOVER QUICKLY.