Amazon Link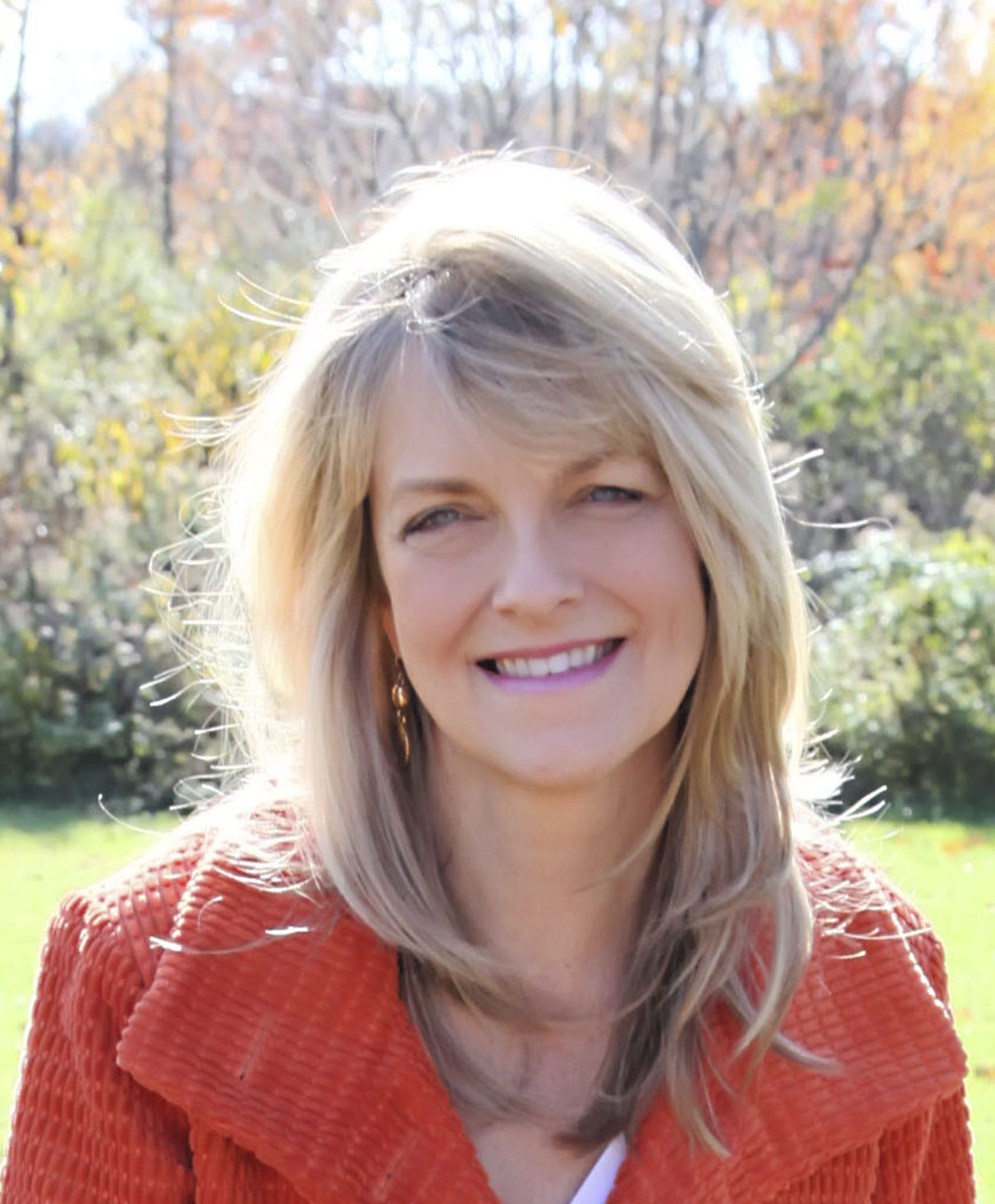 I'm an avid reader with an unquenchable interest in the science behind nutrition and how the body works to heal itself. This topic kept me entertained for years and allowed me to casually mention nutrition and holistic recipes to friends and family if the conversation went there.  Everything snapped into focus the moment my daughter, age 12, was diagnosed with advanced Acute Myeloid Leukemia with the probability of two weeks to live.  Instantly, all that research and reading had tremendous purpose.  Everything I knew about recovering the body to wellness was implemented and put to the test.  My daughter's recovery changed my life and my passion to give back was high.  
Now, as a certified Integrative Health Coach and with a different approach to eating, getting more nutrients and a balanced lifestyle, I help others find a healthy approach to improve common health issues and life struggles, turning many stones, restoring their hope in gaining a healthy way of life.
Understanding the importance of pH balance, alkalinity/acid balance and how to achieve it, the role enzymes play in health and how to easily support the body with them with food, reduce stress, looking at sleep and elimination to improve health. 
The knowledge of nutritionally helping the body heal and maintain is so empowering.  It's the information our society needs right now.  Reducing illness and healthcare issues is within our reach as individuals and as a society, this site demonstrates many ideas emerging today from the holistic view point.  
I wrote Simple. Natural. Healing. with Morgan James Publishing and also I HAVE WRITTEN A FREE eBOOK available right now by clicking the tab here on the top of my website and download it to your email. You can start with some new ideas today! Blessing to you~ Donna