Welcome!
I help people change their lives when they feel lousy, stuck, misinformed or need support to eat better when they have a diagnosis or just to get their health and life on the right track, fast and direct!
I have helped thousands get their energy and stamina back, support themselves through tough times and come out better than ever! It's amazing how the body recovers when it gets exactly what it needs!  I'm regarded as an expert in health transformation by many, listen to the video below!  We can do this!
Let me help you!
Donna LaBar, Certified Integrative Health and Life Coach
l
Simple.Natural.Healing. Book Amazon Link

COMPANIES AND INDIVIDUALS
Rely on her expert education, motivation and inspiration for participation and the rewards of significantly improved health!
CALL DONNA directly to explore the best plan for your goals:
570-840-3580   USA
                             
Donna has a unique teaching and expertise of cutting edge approaches that directly improve energy, stamina, focus and overall health.  Her programs have made a dramatic impact to improve the lives of thousands of people.
Certified by the Institute for Integrative Nutrition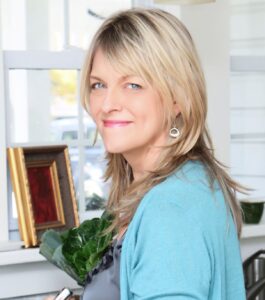 TEACHING NEW THINGS, EATING WELL, HAVING FUN AND CHANGING LIVES!
Donna LaBar,
Certified Integrative
Health and Life Coach
(570) 840-3580