Welcome to my website!
The programs I offer help people dramatically change their lives.   Many are stressed, stuck, sick, and confused, plus, they have no idea where to begin to improve their health.
My methods of acid/alkaline balancing and anti-inflammatory approaches to health using natural means are easily incorporated in anyone's lifestyle.  Why not have the best health possible?
Everyone's body yearns to heal and maintain it's vitality! We can do this!
Let me help!      ~ Donna                      (video testimonials on book trailer below)
l
Simple.Natural.Healing. Book Amazon Link
COMPANIES AND INDIVIDUALS
Take advantage of my expertise in natural health.  I motivate and inspire  participation of individuals in their true health potential!

Company representatives and Individuals can CALL ME DIRECTLY to explore the best options for presentations or personalized coaching:
570-840-3580   USA         Thank you!  ~ Donna
                             
"Donna has a unique coaching style.  Her programs have made a dramatic impact to improve the lives of thousands of people."
Certified by the Institute for Integrative Nutrition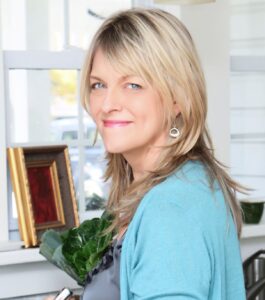 TEACHING NEW CONCEPTS, EATING WELL, HAVING FUN AND CHANGING LIVES!
Donna LaBar,
Certified Integrative
Health and Self-Care Coach
(570) 840-3580