Hi!  Welcome to my health information center!
I am a Health Transformation Specialist certified by the Institute for Integrative Nutrition.  I enjoy motivating individuals to implement small changes for big gain by actively speaking, teaching and coaching from the concepts in my book, Simple. Natural. Healing. published in 2016 by Morgan James Publishing, New York, NY.       (click for video testimonials below)
l
Simple.Natural.Healing. Book Amazon Link

Contact me directly:
EMAIL:  donna@donnalabar.com
PHONE   570-840-3580   USA
                             
"Donna has a unique coaching style.  Her programs have made a dramatic impact to improve the lives of thousands of people."
Certified by the Institute for Integrative Nutrition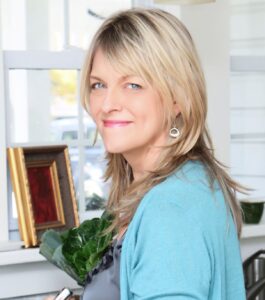 TEACHING NEW CONCEPTS,
HAVING FUN AND CHANGING LIVES!
Donna LaBar, CHP
Health Transformation Specialist 
(570) 840-3580